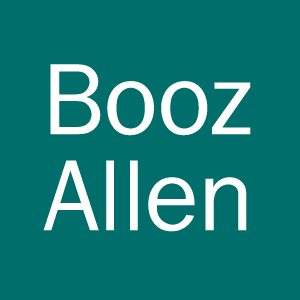 Booz Allen Proposal Design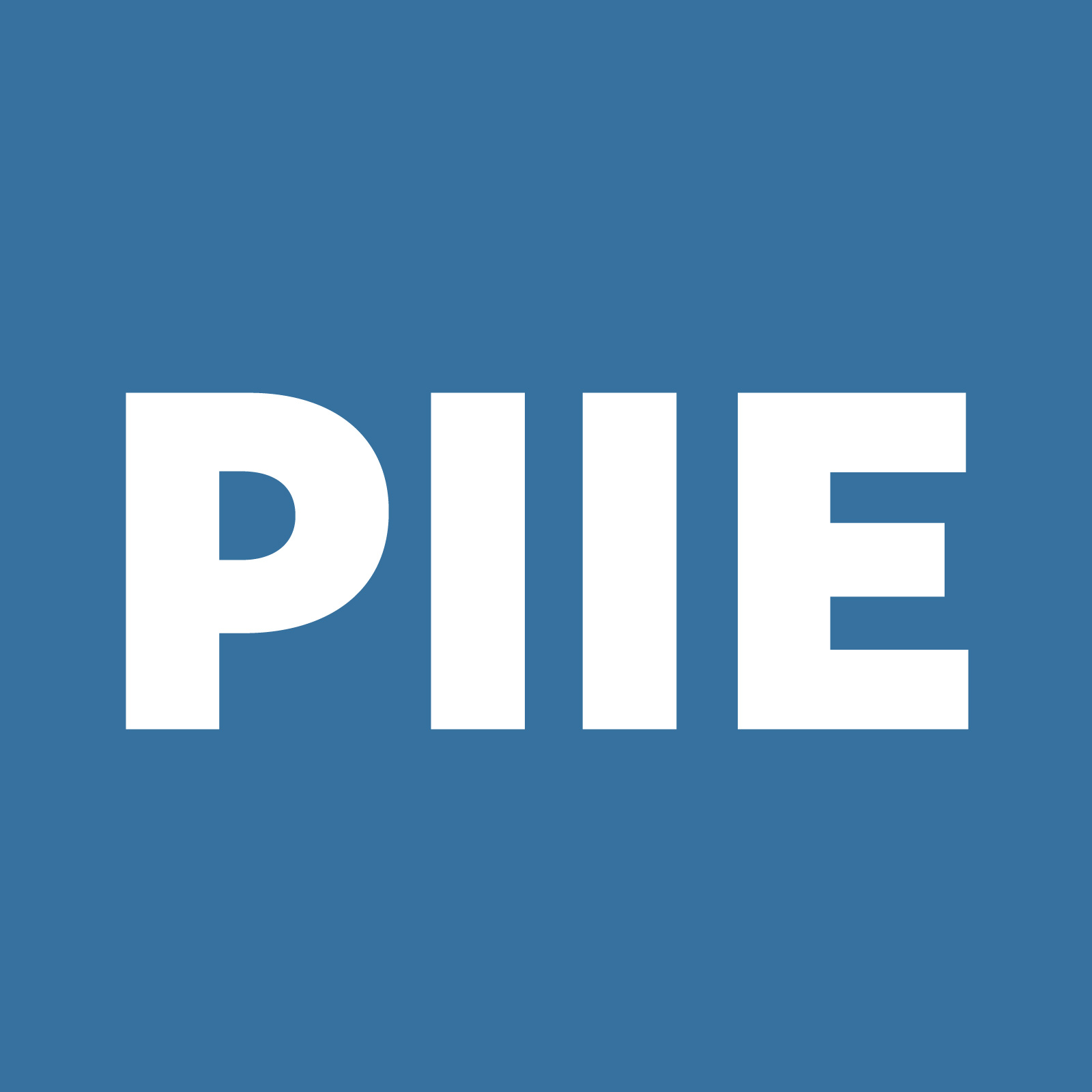 PIIE Graphic Standards Update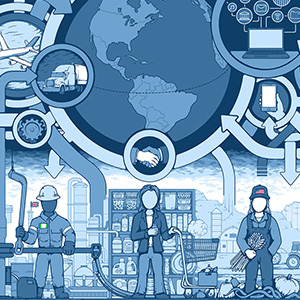 PIIE Educational Material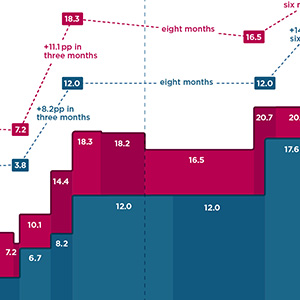 PIIE Trade War Charts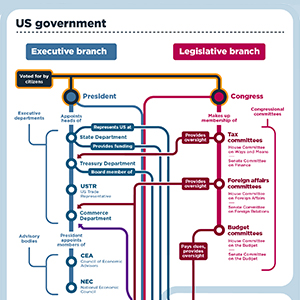 PIIE Flowcharts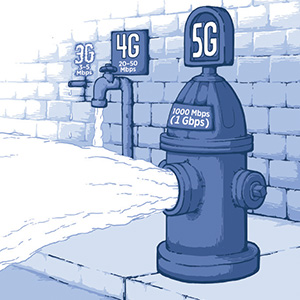 Graphics for Reason Magazine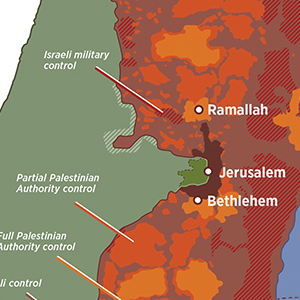 Israel Map Project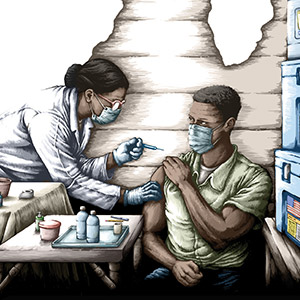 Vaccine Explainer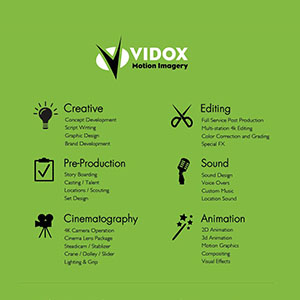 Vidox Print Design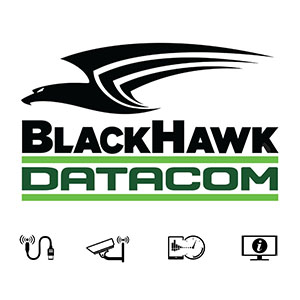 BlackHawk Datacom Rebranding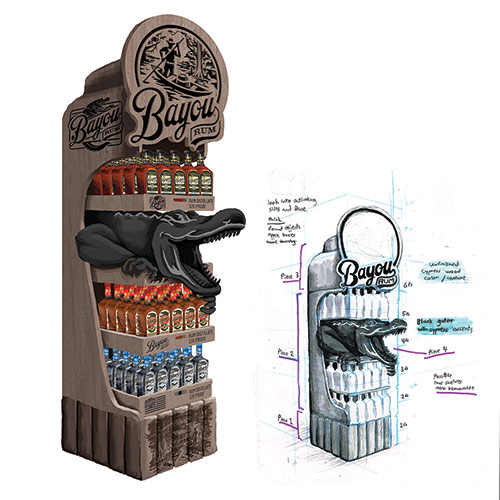 BRZoom Point of Sale Mockups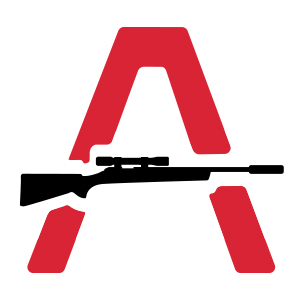 Logos and Branding
Show All
Motion Graphics and Animation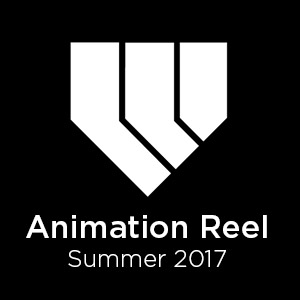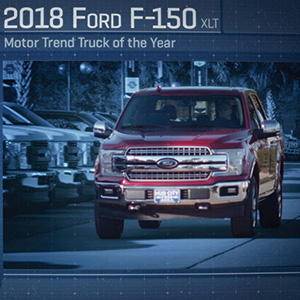 Hub City Ford Mograph Spot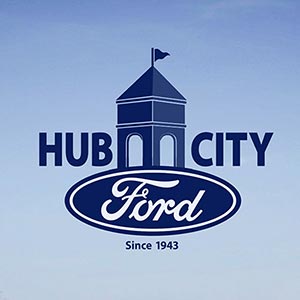 Hub City Ford Motion Design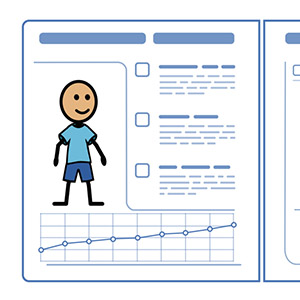 n2y Infographics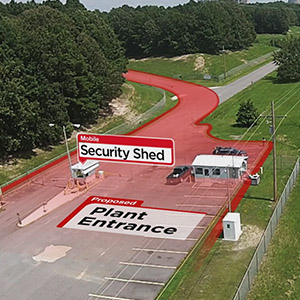 Entery Map Overlay Project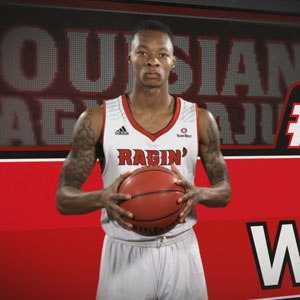 UL Basketball Video Graphics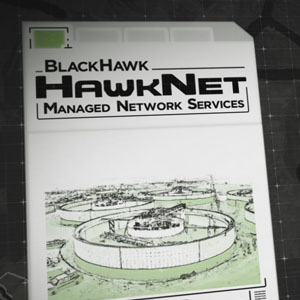 BlackHawk FUI Experiment Piece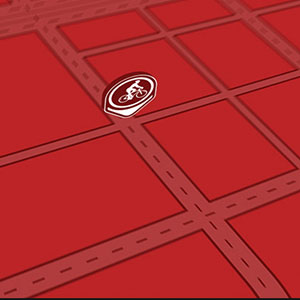 Physical Fitness Spot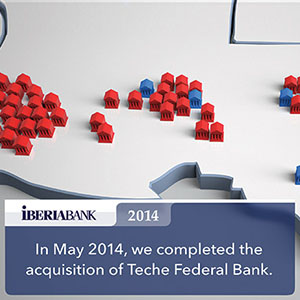 Iberia Bank Timeline Video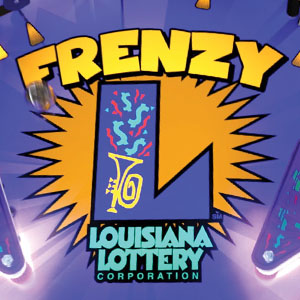 LA Lottery Frenzy Spot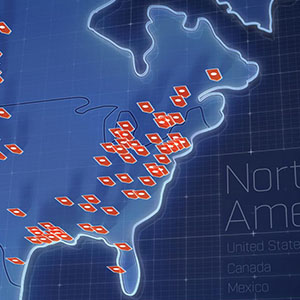 Mistras Group Location Map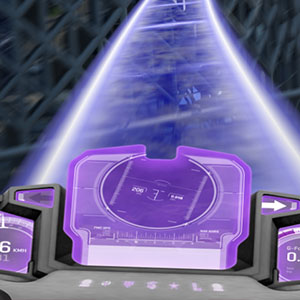 LA Lottery Multiplier Spot
Live Action and Set Work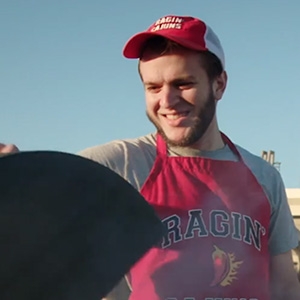 HCF 75th Anniversary Spot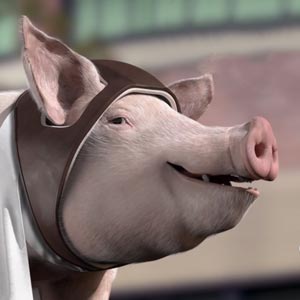 GCBT When Pigs Fly Spot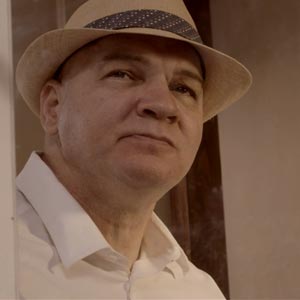 She'll be Dead by Morning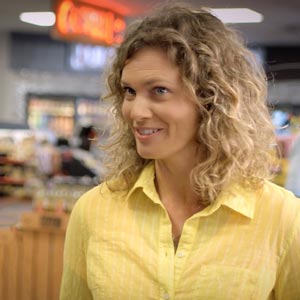 LA Lottery Lucky 7s Spot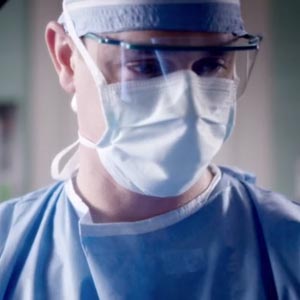 Medical / Hospital Spots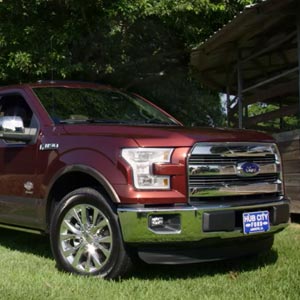 2016 Ford 150 Spot
Storyboarding work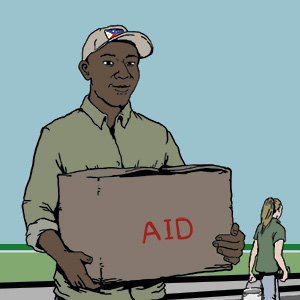 HCF "This Ford" Spot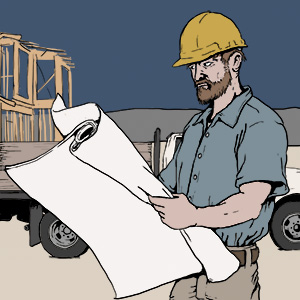 HCF "Thank You" Spot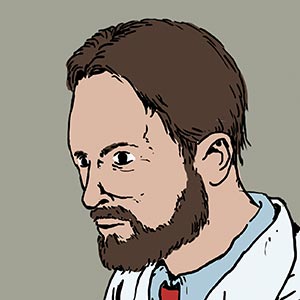 LRMC Medical Spots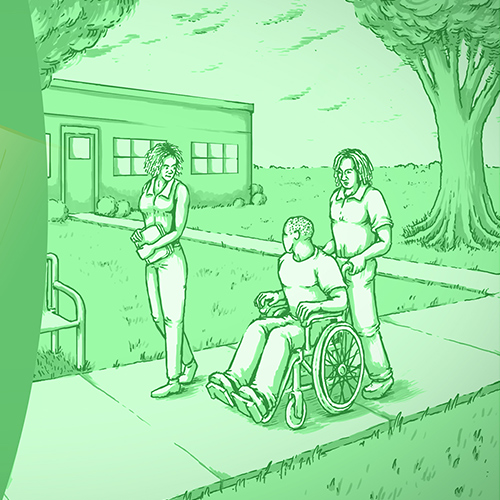 SAC Promotional Spot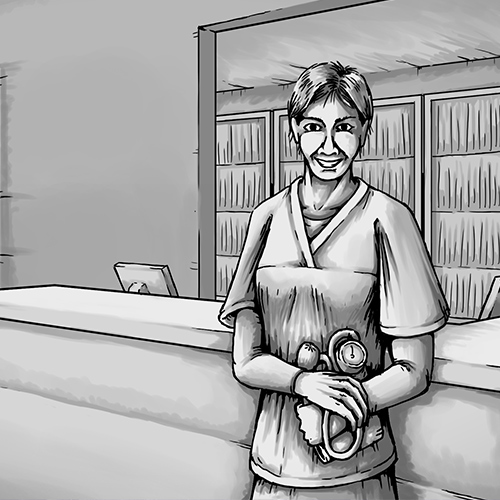 NRMC Medical Spots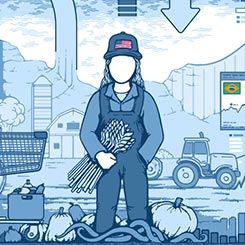 Globolization Minisite Illustration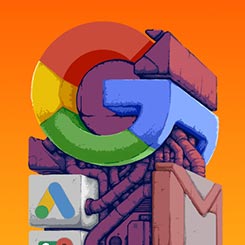 Big Data Illustration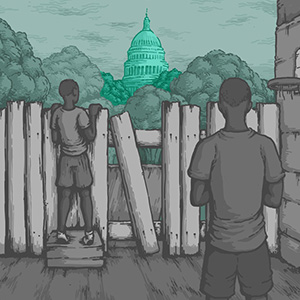 Inequality Minisite Illustrations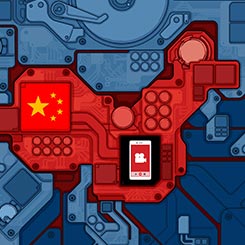 PIIE Illustrations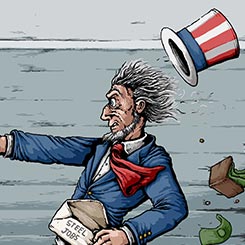 Editorial Cartoons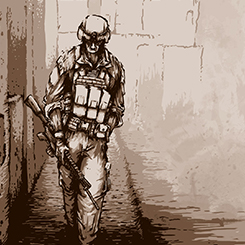 Suicide Awareness Illustrations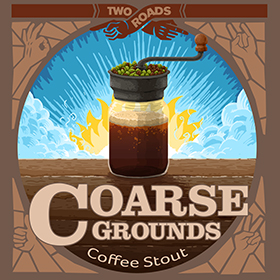 Packaging Illustrations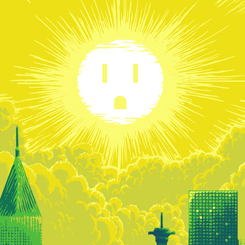 Green Energy Illustration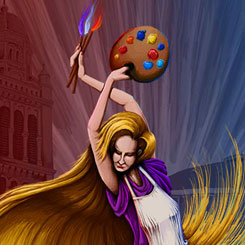 LaLa Fest Illustration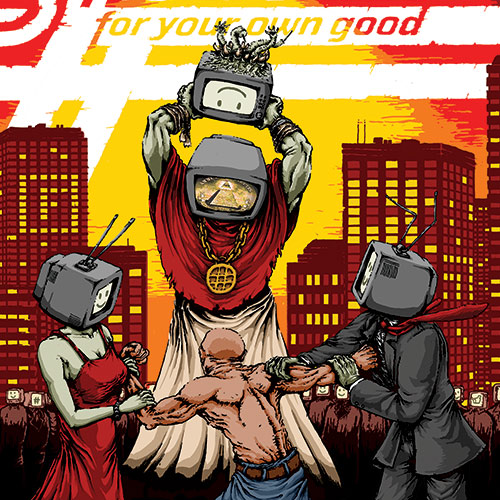 CD Cover Designs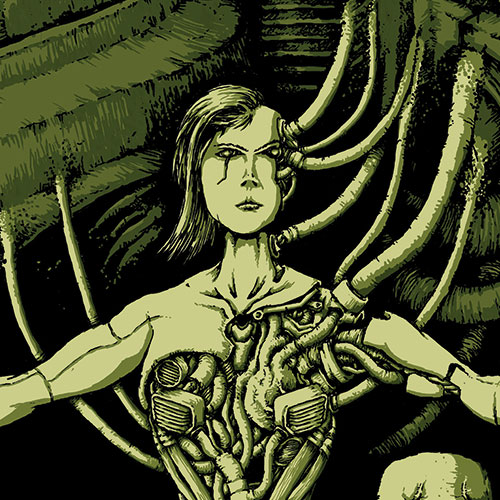 Poster Illustrations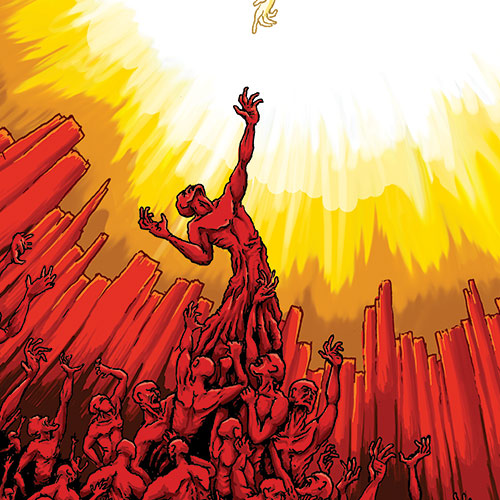 Dante's Inferno Illustration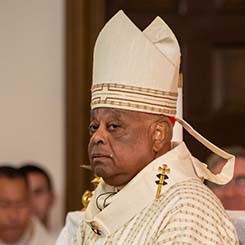 Fr. Joseph Ordination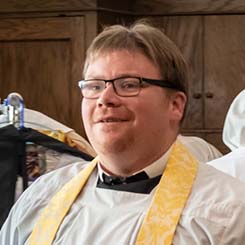 Fr. Joseph First Mass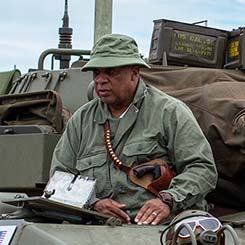 The Tank Farm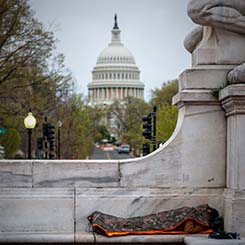 Homeless Photography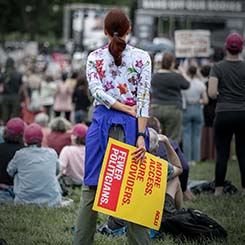 Protests and Demonstations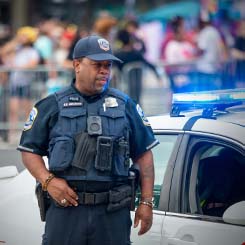 Police and Security Photography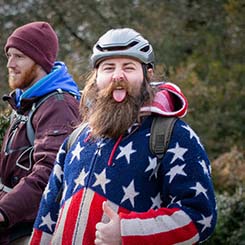 People of DC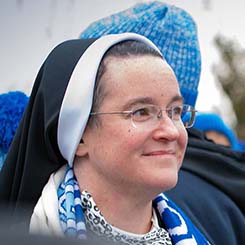 March for Life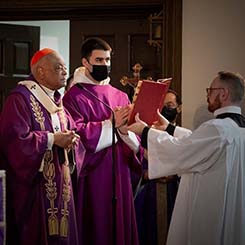 Religious Photography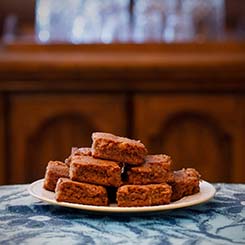 Food Photography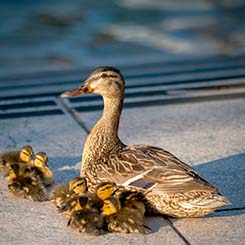 Animal Photography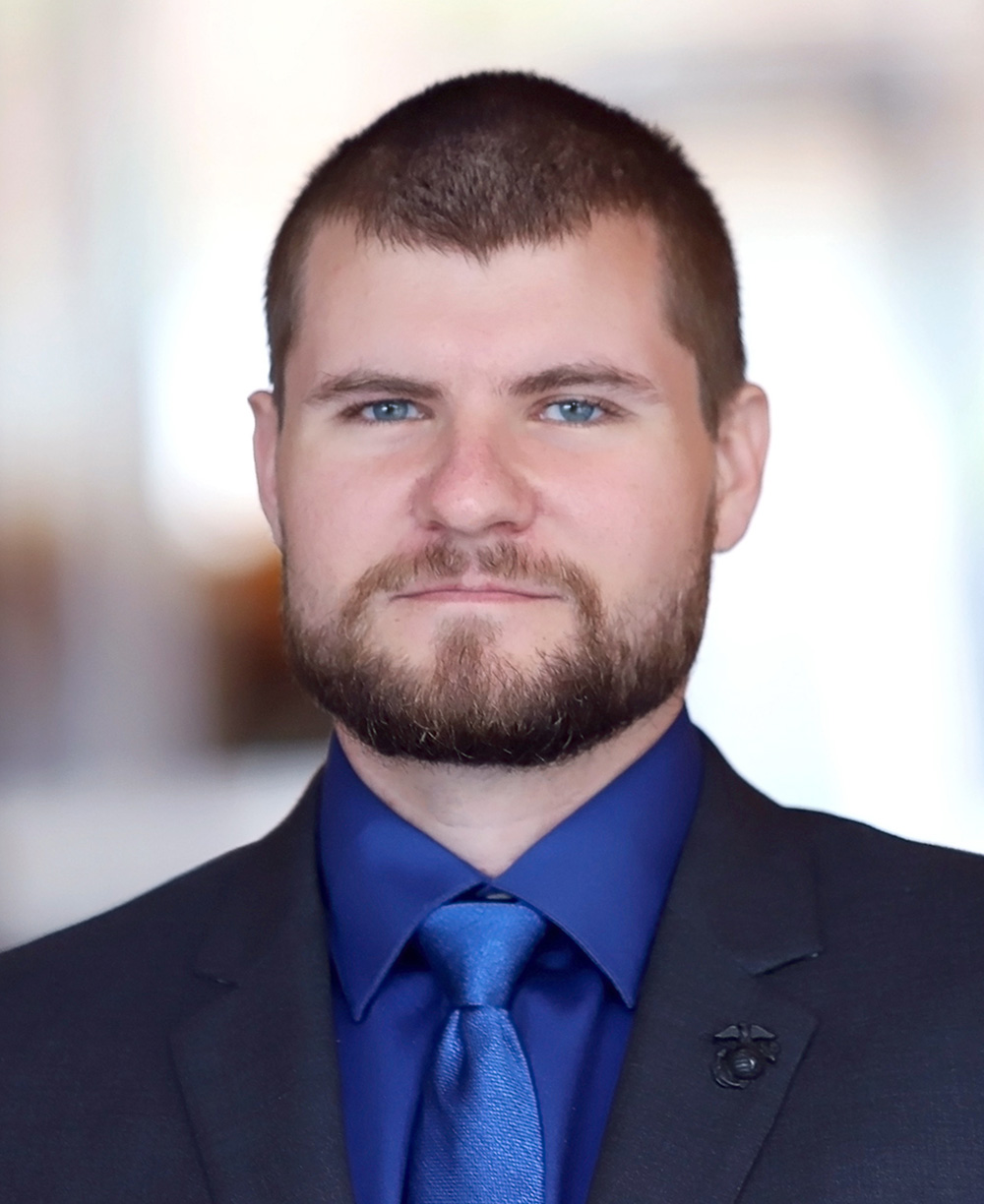 My name is William Melancon, I am a Washington DC based graphic designer currently working as a Lead visual technologist at Booz Allen. As the visual design lead, I create infographics, charts, and other data visualizations as a part of Booz Allen's growth team and support BAHs outreach and strategic efforts. Most of my current work involves data heavy designs, but occasionally I get to do illustration, video work, and animation. I also do freelance work through the T-Box Design LLC.

I was born in Decatur Georgia, and subsequently raised in Southern Louisiana. My first design work came when I was deployed to Afghanistan as an Marine rifleman assigned to First Battalion, Third Marines. In addition to my regular duties, I created diagrams, maps, and other graphics. After I completed my time as an active-duty Marine I enrolled as a student at Louisiana State University, where I received my degree in graphic design. During and immediately after College I worked as a freelance grip and post motion designer in the TV commercial industry in Louisiana and was eventually hired full time at Vidox Motion Imagery, where I did motion design, animation, and set work.

In 2018 I was hired as the visual designer by the Peterson Institute, a Washington DC based economics think tank currently ranked by prospect as the best financial think tank in the world. Since then, I have been especially active creating graphics about the US / China trade war, the USMCA, and the COVID-19 pandemic. My graphics have been featured everywhere from the New York Times to Brazilian textbooks to the World Economic Forum in Davos. While in DC, I have been honored with awards from Prospect Magazine and the American Advertising Federation; and look forward to creating award winning, functional, and ground-breaking design for years to come.